Lithopia
sat imagery
planet
5,3,0.7m
images from planetscope

link to full resolution scan (cropped) for 18th in november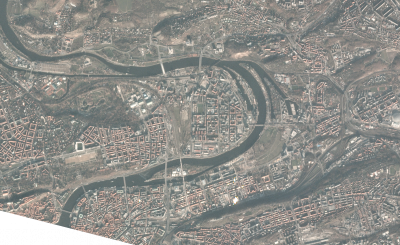 that is an excerpt from planets free samples on registration.
access via a command line and a nice web based tool.
media
SAR imagery
Sentinel-1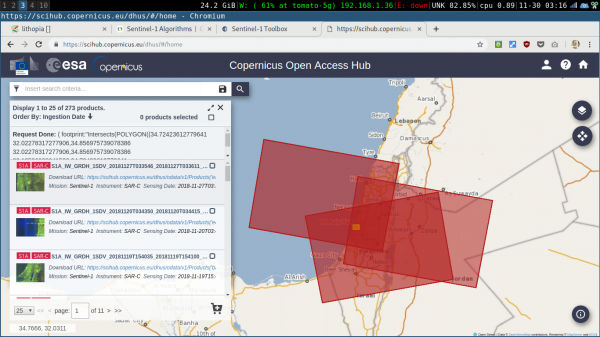 The Sentinel-1 mission comprises a constellation of two polar-orbiting satellites, operating day and night performing C-band synthetic aperture radar imaging, enabling them to acquire imagery regardless of the weather. sentinel-1
Mode\Resolution\Pixel spacing > SM\9×9 m\3.5×3.5 m (acquisition-modes)
COSMO+SAOCOM
The main difference between the two sensors is the wavelength: 3 cm for COSMO-SkyMed X-band and 23 cm for SAOCOM L-Band. This translates in the fact that while X-band can detect even slight details, L-band is suitable to observe larger objects which would result unclear with X-band. Combining the two is possible to monitor both geometrical objects and small details. e-gos.it
TerraSAR-X
what is it?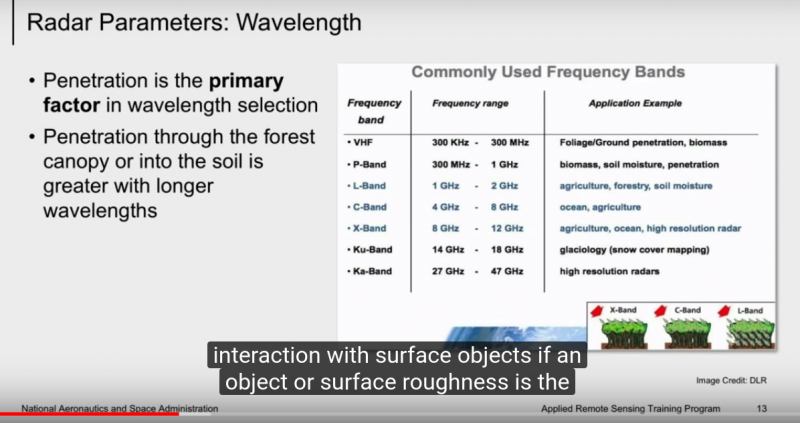 NASA ARSET: Basics of Synthetic Aperture Radar (SAR), Session 1/4

DEEP LEARNING IN SAR-OPTICAL DATA FUSION arxiv
esa_sar_tutorial.pdf - great intro
https://en.wikipedia.org/wiki/Synthetic-aperture_radar
python library pyradar written by a spanish, we need to meet him
datasets
sat dance
REST comm
exposed contract values are presented in the explorer along with their Curl example,
note that no authentication is used
http://anonette.net:3000/explorer/


use HTTPie to interact with the REST server, a modern replacment for Curl.
on ubuntu type
sudo apt install httpie
to post from command line use, note we cant set a flagColor without naming a place
http POST http://anonette.net:3000/api/Flagcolor flagColor="pink" place="spodumeneHouse"
other possibilities
http POST http://anonette.net:3000/api/Lithopian name="anoterNewName" 
to GET values use
http GET http://anonette.net:3000/api/Flagcolor
on server side the comm is handled by composer-rest-server